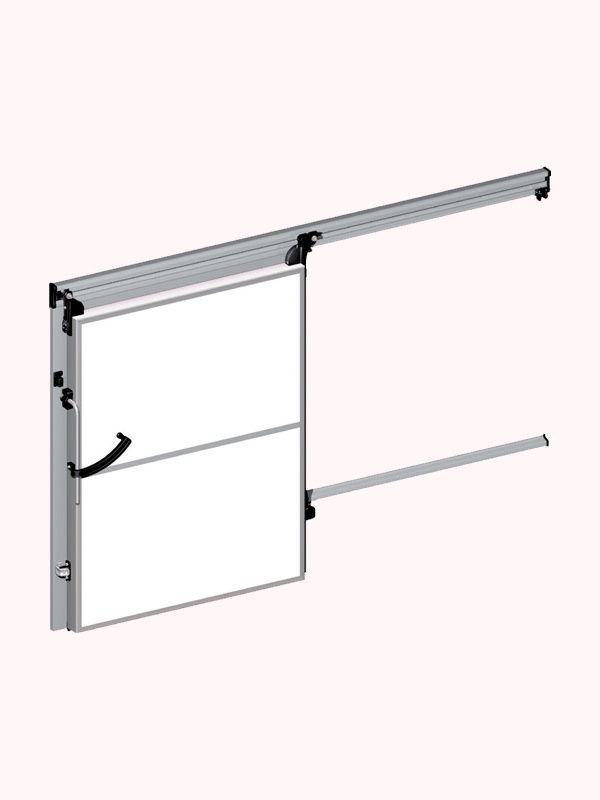 ---
From the combination between the innovation
of the composite plastic hardware, with the
industrial thermo insulated door aluminium
blade edge tradition, born the ADANA
series.
It has been included into the production line
to comply with a market very important for
us with technical and economical needs.
It is available in all the versions with
the relevant range of accessories and
customization.
---